Toyota Suspension Vervanging Laagkogelgewicht voor auto
Onze Operaties
Wij vertegenwoordigen en bronnen uitsluitend uit ISO 9001: 2000 en ISO / TS16949: 2002 gecertificeerde fabrieken. Ons merk AOPEC is geregistreerd in 40 landen en wijd verspreid op de binnenlandse markt. Wij kunnen ook voor onze klanten aangepaste verpakkings- en brandingdiensten regelen. Kleine bestellingen zijn welkom.

Onze producten
In ons automotive assortiment worden referenties verwezen naar 50.000 verschillende OE-onderdeelnummers van auto-onderdelen:
Elektrische brandstofpompen en carburatoren
Transmissiesystemen
Ontstekingssystemen
Stuur- en ophangsystemen
Koelsysteem
Remsysteem
Auto lichaamsdelen

Controleer dit:
Lees de compatibiliteitsnota's voor de juiste pasvorm. Niet zeker? Bericht ons.
Maak je geen zorgen als je busjes in kleur verschillen. Kleur heeft geen invloed op de kwaliteit van de bussen.
Uw onderdelen kunnen voorzien zijn van vetbevestiging of fabrieksafdichting, het maakt geen verschil in de prestaties of de kwaliteit van uw onderdelen. Vetbare onderdelen kunnen geleverd worden met de benodigde hardware.

Verzendvragen:
U plaatst uw bestelling, we verzenden een lagere kogelgewricht binnen 15 dagen.

Gemakkelijke retourneren:
Wij reageren voor onze kwaliteit, als er kwaliteitsproblemen zijn, mail of bel ons, wij zullen u vervangen of terugbetalen.

Behoefte garantie:
U krijgt 1 jaar garantie.
Gelieve ons te melden om een ​​garantiezaak te openen.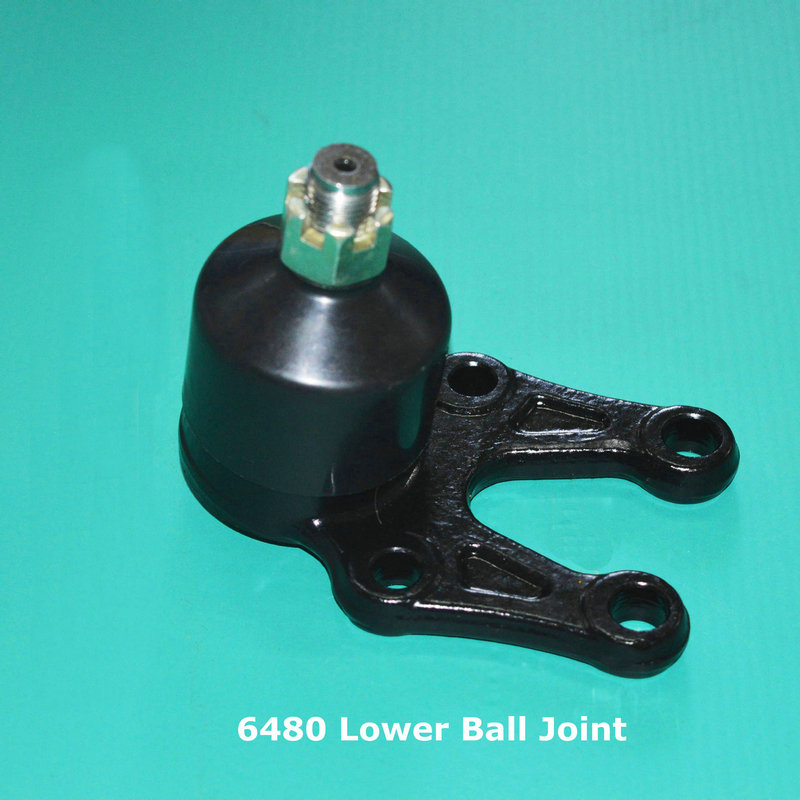 Deze onderste kogelgewricht past zowel links als rechts;
Deze kogelgewricht zorgt voor maximale verontreinigingsbescherming;
Precisie-gecomponeerde componenten leveren een soepele en stille werking;
Zorgt voor een goede ABS-functie en rustige werking.
Fabrieksinformatie: Lagere Ball Joint, Neder-Ball Joint, Neder-Ball Joint, Neder-Ball Joint, Neder-Ball Joint, Neder-Ball Joint, Neder-Ball Joint,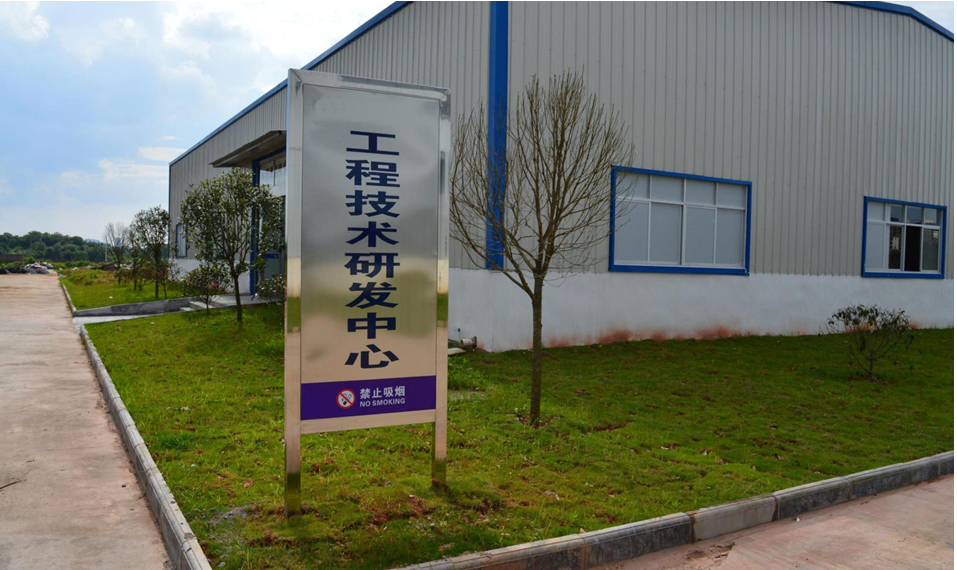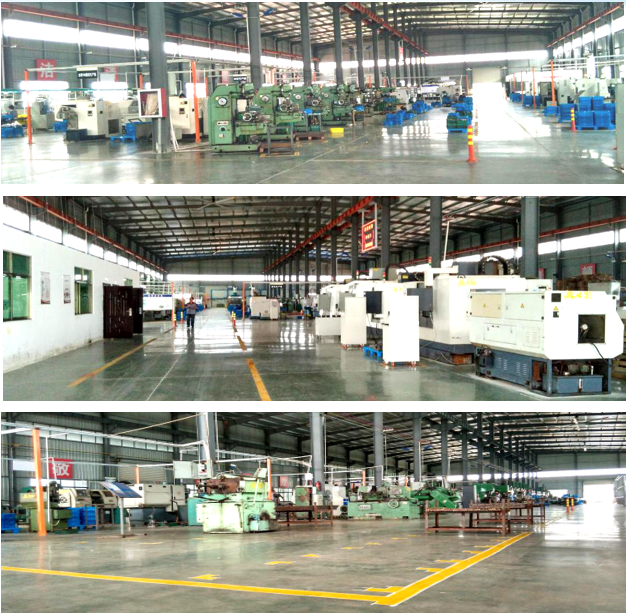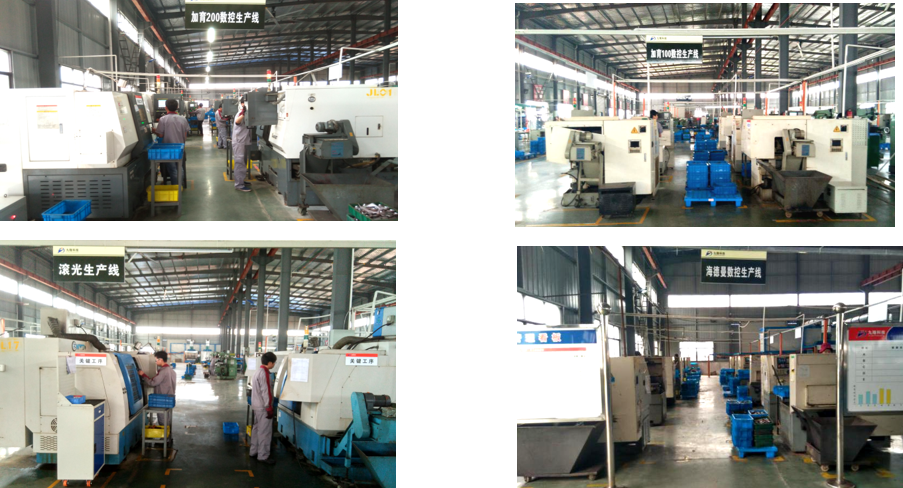 Laat Ball Joint, Neder-Ball Joint, Neder-Ball Joint, Neder-Ball Joint, Neder-Ball Joint, Neder-Ball Joint, Neder-Ball Joint, Neder-Ball Joint, Laat Ball Joint, Neder-Ball Joint, Neder-Ball Joint, Neder-Ball Joint, Neder-Ball Joint, Neder-Ball Joint, Neder-Ball Joint, Neder-Ball Joint, Onderste kogelgewricht, Onderkogelgewricht, Onderkogelgewricht, Laat Ball Joint, Neder-Ball Joint, Neder-Ball Joint, Neder-Ball Joint, Neder-Ball Joint, Neder-Ball Joint, Neder-Ball Joint, Neder-Ball Joint, Laat Ball Joint, Neder-Ball Joint, Neder-Ball Joint, Neder-Ball Joint, Neder-Ball Joint, Neder-Ball Joint, Neder-Ball Joint, Neder-Ball Joint, Onderste kogelgewricht, Onderkogelgewricht, Onderkogelgewricht,
Product Categorie : Car Ball Joint