Suspension System Lower SUV Ball Joint
Wij zijn een toonaangevende fabrikant, agent en groothandel van OEM volledige auto accessoires. Onze reikwijdte van de automodellen omvat PAJERO / MONTERO V32 4G54, V43 6G72, V44 4D56, V45 6G74, V46 4m40, V73 6G72, V75 6G74, V77 6G75, V78 4M41, V93 6G72, V97 6G75, SPORT K85 K94 K96, IO H66 H76 H77, OUTLANDER CU2W CU5W CW5W CW6W, TRITON L200 KB4T K74T, Hilux 1KD 2KD, Navara D22 D40, Ranger, D-Max, enz. Onze producten omvatten accessoires voor de systemen van de motor, brandstofsystemen, koelsystemen, smeersystemen, stuursystemen, banden en wielen, veersystemen, remsystemen, elektrische systemen, ontstekingssystemen, beginnend systemen, lampen en hoornen, instrumentenpanelen, ruitenwissers en ringen, HVAC systemen, elektronische onderdelen, eCU, koppelingen, transmissiesystemen, aandrijfas assemblages, interior Trim onderdelen, lichaam accessoires, zeehonden, bevestigingsmiddelen, veren, lagers, enz. Tegelijkertijd hebben we onze eigen fabriek in Jiangxi.
Prodcuts information

Part Name

Lower SUV Ball Joint

Car Model

Haval SUV

MOQ

100PCS

Guarantee

6MONTHS

Price

Factory Price

Type

Brand new

Lower Ball Joint

Material

Steel

Aftermarket

OEM Replacement

Size

Same as original

Package

Standard Package or according to customer's requirements

Lower SUV Ball Joint in reasonable price ,reliable quality ,timely delivery ,after -sale more secure Upper Ball Joint.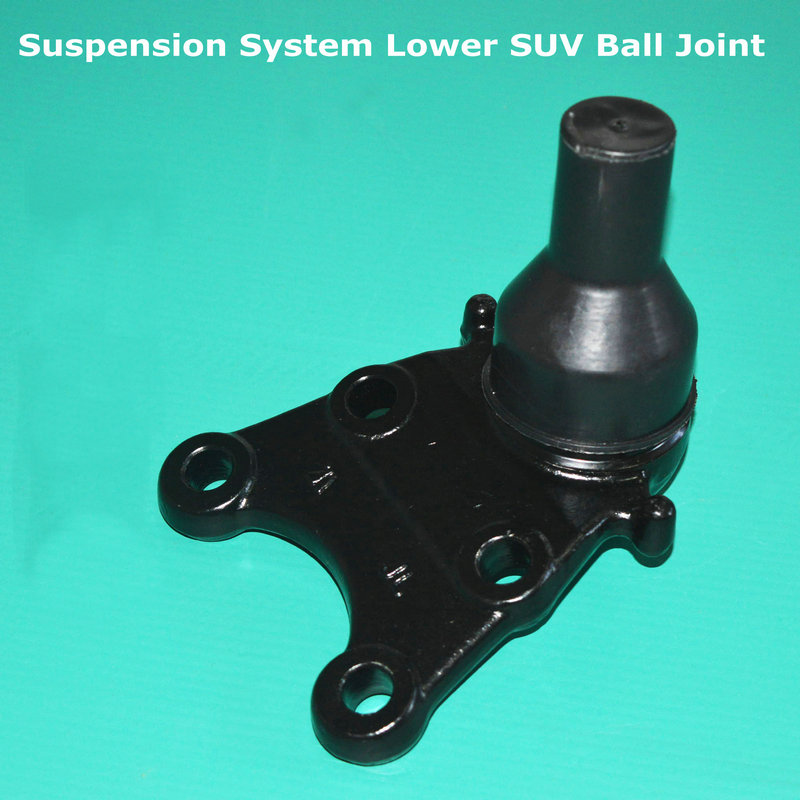 1, 100% inspecteer Ball Joint boring en draad voor verpakking;
2, Veeg elk kogelgewricht met anti-roestolie;
3, Pak elke kogelgewricht in een karton, en pak een sterk multiplex of ijzeren pallet klaar voor verzending;
4, Alle plastic zak, doos en pallet zijn Neutral verpakkingen als standaard zonder voorafgaande kennisgeving;
5, Voor speciale verpakking, aangepaste logo, streepjescode, sticker zijn allemaal beschikbaar op aanvraag. Controleer voor extra kosten.


Packaging

Selling Units:

Single item

Single package size:

50X31X25 cm

Single gross weight:

25.0 KG

Package Type:

each

Lower SUV Ball Joint

in a pupple bag , and 1 box per 8 pieces
Fabrieksinformatie: SUV Ball Joint, Lower kogelgewricht, SUV Ball Joint, Lower kogelgewricht, SUV Ball Joint, Lower kogelgewricht, SUV Ball Joint, Lower kogelgewricht, SUV Ball Joint, Lower kogelgewricht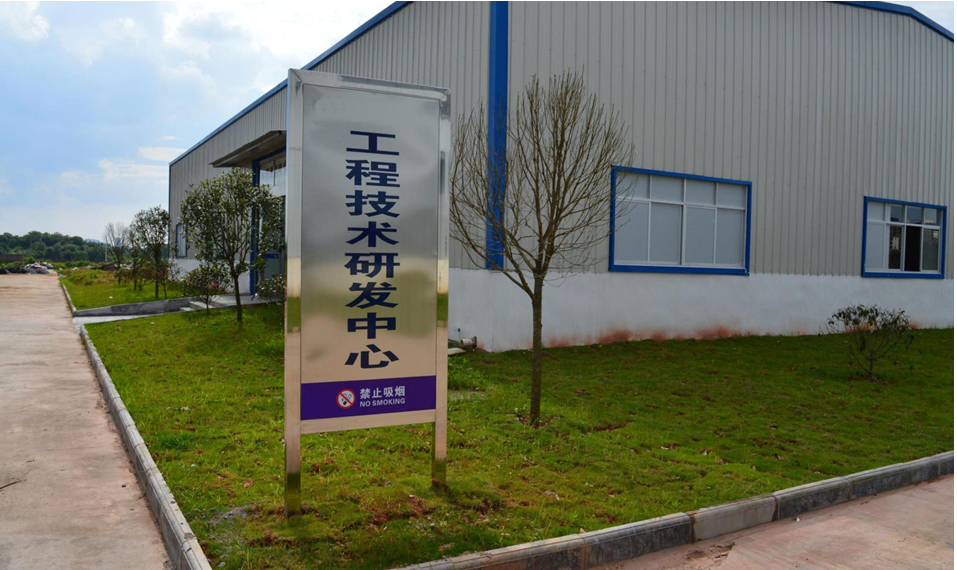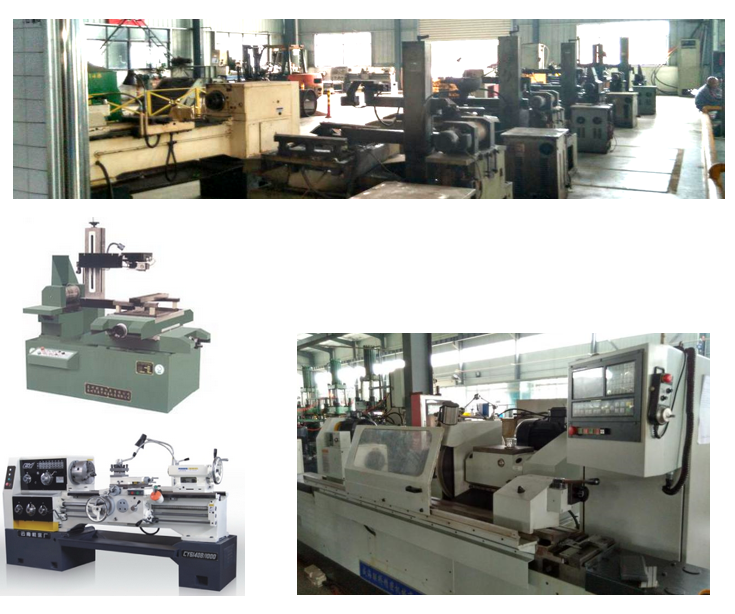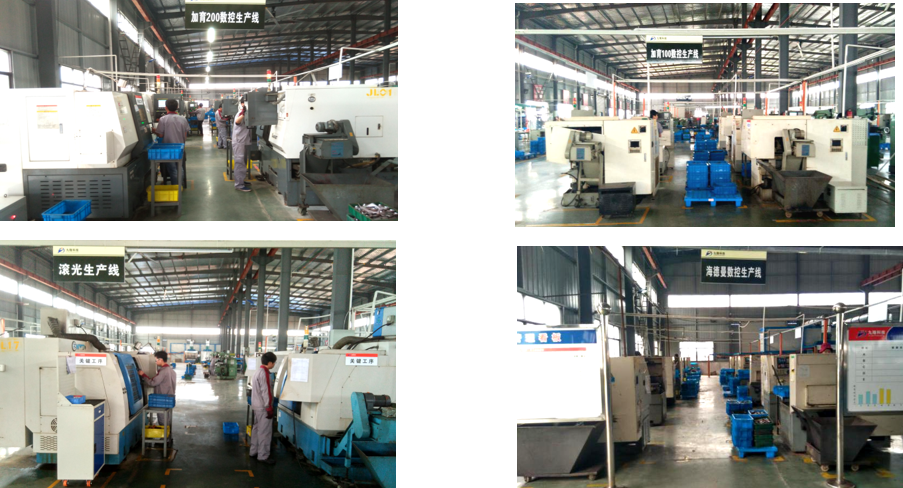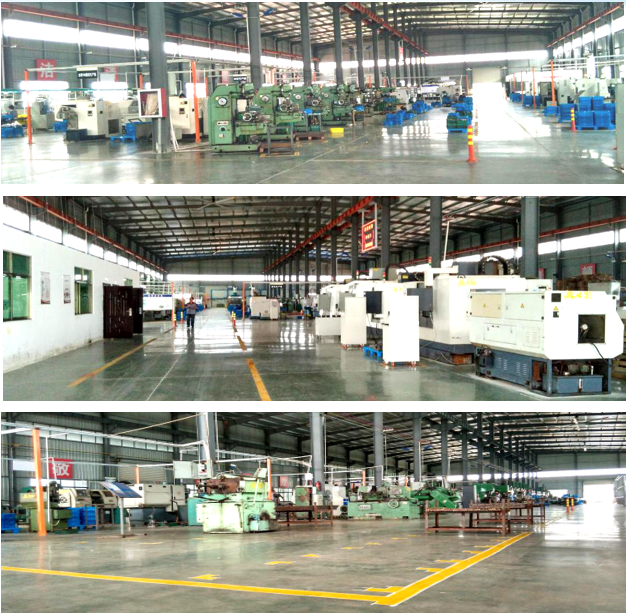 SUV Ball Joint, Lower kogelgewricht, SUV Ball Joint, Lower kogelgewricht, SUV Ball Joint, Lower kogelgewricht, SUV Ball Joint, Lower kogelgewricht, SUV Ball Joint, Lower kogelgewricht, SUV Ball Joint, Lower kogelgewricht, SUV Ball Joint, Lower kogelgewricht, SUV Ball Joint, Lower kogelgewricht, SUV Ball Joint, Lower kogelgewricht, SUV Ball Joint, Lower kogelgewricht, SUV Ball Joint, Lower kogelgewricht, SUV Ball Joint, Lower kogelgewricht, SUV Ball Joint, Lower kogelgewricht, SUV Ball Joint, Lower kogelgewricht, SUV Ball Joint, Lower kogelgewricht

Product Categorie : Car Ball Joint